Meet The Doctor


Dr. James W. Moore - Doctor of Chiropractic
If you are looking for a health care provider who truly "walks the talk" Dr. James Moore is your provider. Dr. Moore enjoys the challenge of working with difficult cases all while educating each and every patient on small changes each one can make that will make a huge impact on his or her health. After obtaining his Bachelor of Science degree in Chemistry, Dr. Moore attended Life University in Marietta, Georgia. He began practicing in Knoxville prior to making Nashville his permanent home. Dr. Moore is truly passionate about nutrition and finding the best sources to incorporate into a whole wellness way of life for his family and patients.
Dr. Moore enjoys everything outdoors from biking to gardening. But most of all, Dr Moore enjoys spending time with his avid soccer-playing daughter and ever-entertaining son.
---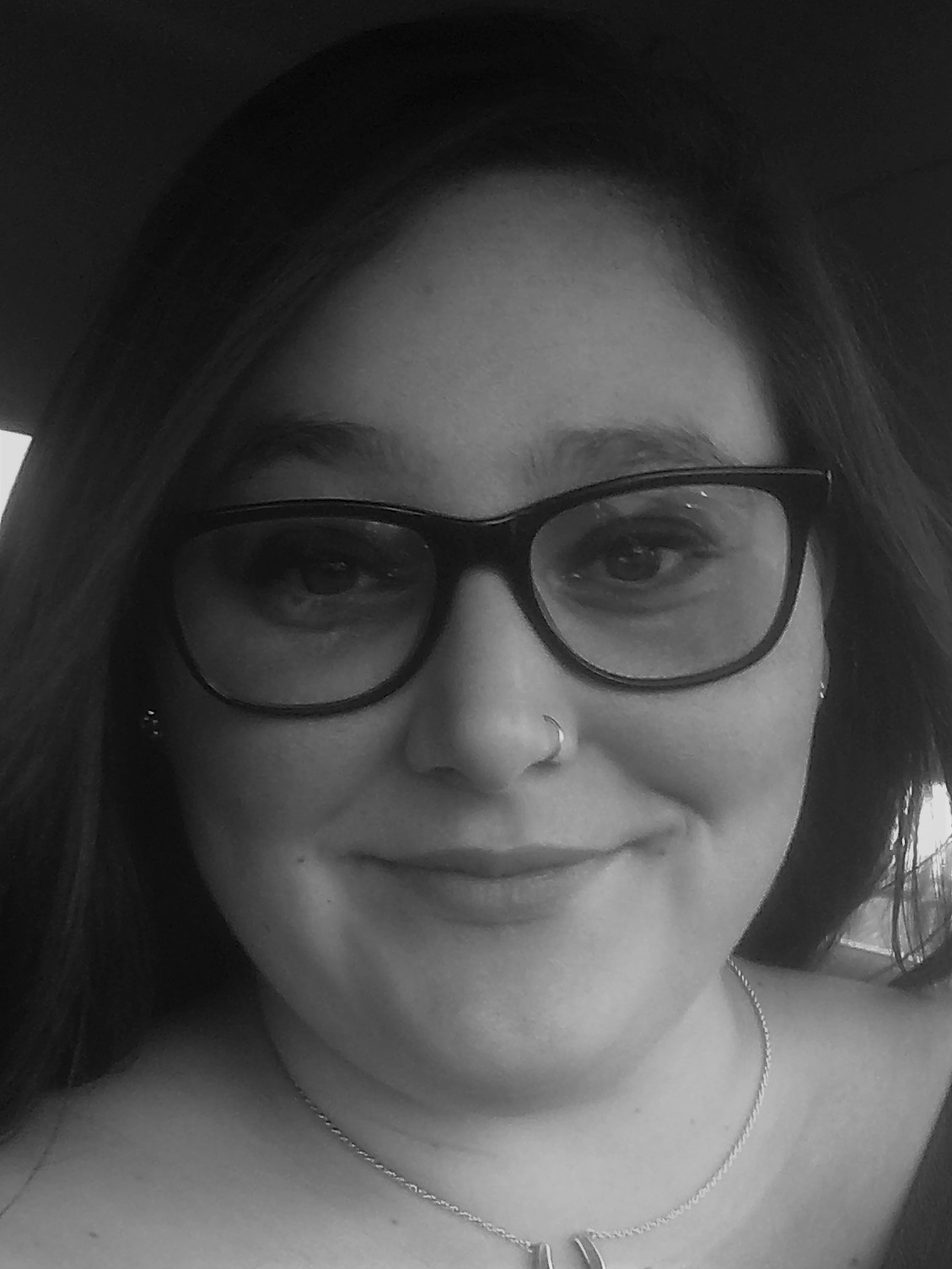 Jessica De La Rosa - Office Manager
As office manager, Jessica brings leadership and compassion to the office. After graduating from Divine Child High School and studying social work at Central Michigan University she decided to move from Michigan to Tennessee. While in Nashville her work as a retail manager has been beneficial in helping her manage a medical office. Her positive attitude and warm smile are a delight to her coworkers and patients.
---
---
Bernadette M. Wolfe - Personal Injury Specialist
Bernadette Wolfe is a native of Northern California. In 1980 she moved to Florida, got married and has 4 grown children and 2 granddaughters. Her and her Husband Dr. Wolfe, also a Chiropractor (retired) moved to Tennessee in 2010 after selling their practice in FL. Bernadette started BMW Case Management in June 2013, managing personal injury files for many chiropractors in the Nashville area. In her spare time she loves to camp, kayak and scrapbook. Bernadette joined Harpeth Chiropractic Center in June of 2013.
---