Meet The Doctor


Dr. James W. Moore - Doctor of Chiropractic
If you are looking for a health care provider who truly "walks the talk" Dr. James Moore is your provider. Dr. Moore enjoys the challenge of working with difficult cases all while educating each and every patient on small changes each one can make that will make a huge impact on his or her health. After obtaining his Bachelor of Science degree in Chemistry, Dr. Moore attended Life University in Marietta, Georgia. He began practicing in Knoxville prior to making Nashville his permanent home. Dr. Moore is truly passionate about nutrition and finding the best sources to incorporate into a whole wellness way of life for his family and patients.
Dr. Moore enjoys everything outdoors from biking to gardening. But most of all, Dr Moore enjoys spending time with his avid soccer-playing daughter and ever-entertaining son.
---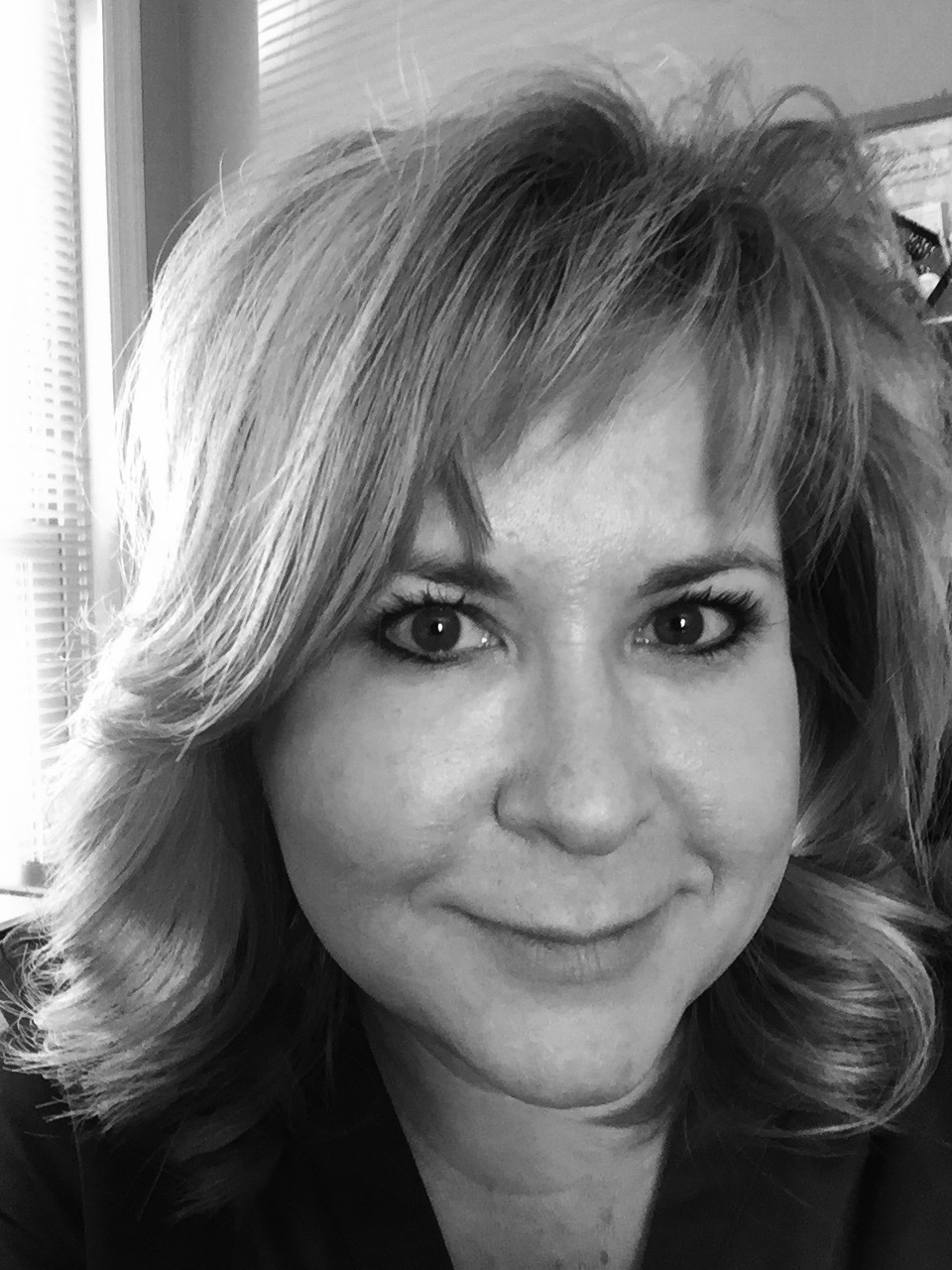 Ginger Moore - Office Manager
After obtaining her degree in elementary education, Ginger Moore taught in the Cobb County School system in Georgia while Dr. Moore was in chiropractic school at Life University. Upon moving to the Nashville area, she taught one year in Williamson County while Dr. Moore was preparing to start his practice in Bellevue. While it was initially the goal for Ginger to help in the office during her summer break, she has yet to return to the classroom. Working at Harpeth Chiropractic Center since 1998 has allowed Ginger to assume the role of Office Manager and allowed her to be an extension of Dr. Moore's care working with patients with a variety of therapies including the Class IV Deep Tissue Laser. As much as she enjoys her work with the practice, Ginger's primary focus is on her and Dr. Moore's children - Forrest (an 8th grader) and Caroline (a 6th grader), both students at Christ Presbyterian Academy.
---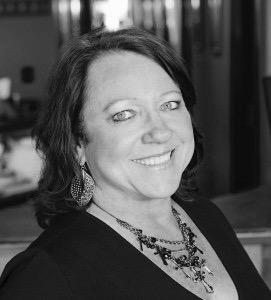 Bernadette M. Wolfe - Personal Injury Specialist
Bernadette Wolfe is a native of Northern California. In 1980 she moved to Florida, got married and has 4 grown children and 2 granddaughters. Her and her Husband Dr. Wolfe, also a Chiropractor (retired) moved to Tennessee in 2010 after selling their practice in FL. Bernadette started BMW Case Management in June 2013, managing personal injury files for many chiropractors in the Nashville area. In her spare time she loves to camp, kayak and scrapbook. Bernadette joined Harpeth Chiropractic Center in June of 2013.
---
Mandi K. Sagal - Patient Coordinator
Mandi Sagal was born and raised in Green Bay, Wisconsin. She moved to Nashville three years ago with her duo partner and best friend Tori to pursue a career in country music. Manditori - their duo name - spends a lot of time writing, performing and recording here in Nashville. They have recently released their first EP on iTunes. Mandi was a patient of Dr. Moore's before she was hired for front desk. She is a firm believer in chiropractic and Dr. Moore himself. Mandi joined Harpeth Chiropractic in October 2013.
Mandi has a heart for animals and spends her free time working in their interests.
---
---